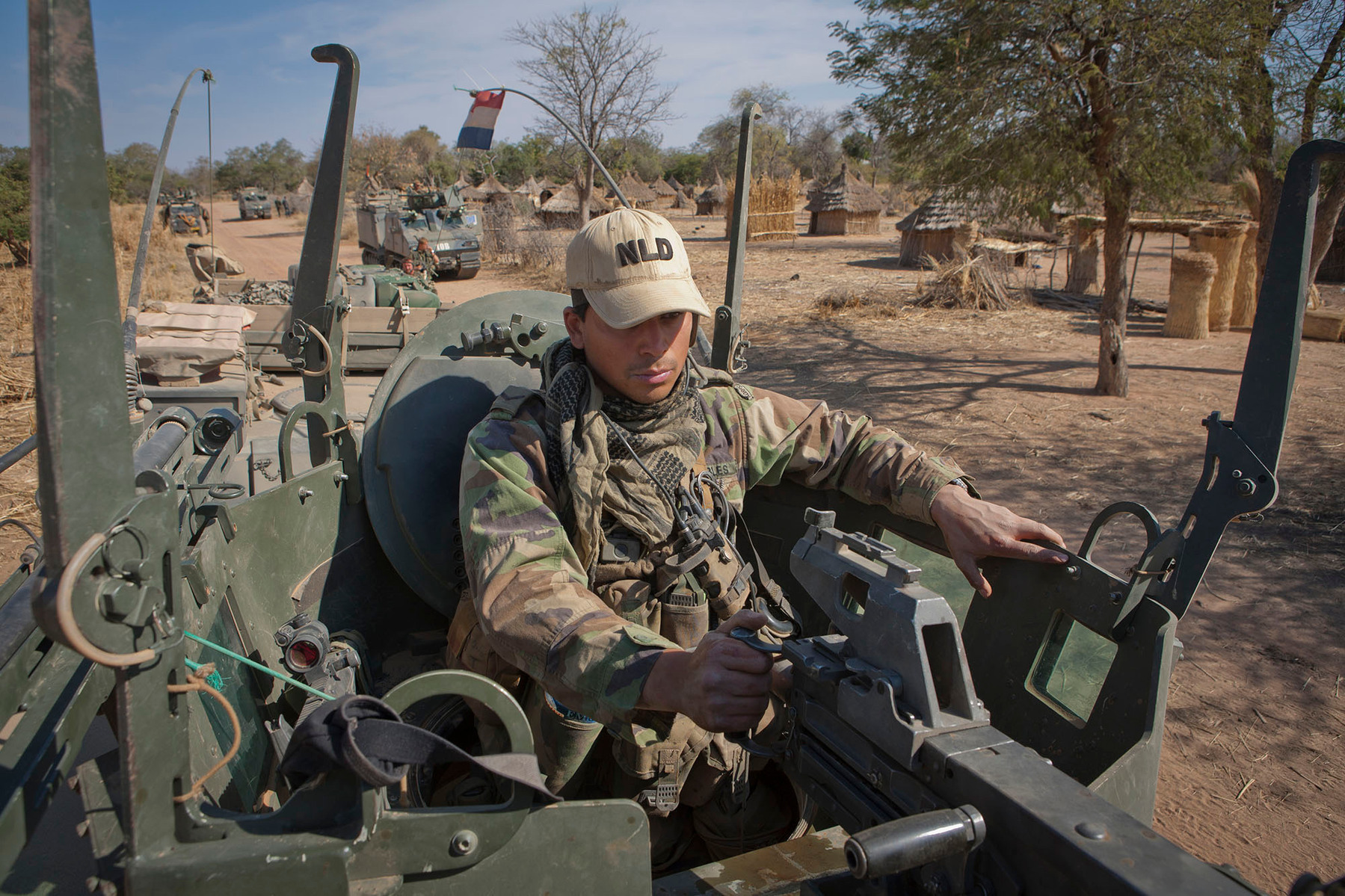 Eufor mission in Chad.


In 2008, The Dutch government send 60 marines to Eastern Chad to reinforce the Irish Battalion within the Eufor mission. The Dutch will be a special reconnaissance unit. Also the BSV10 Viking, an armoured amphibious tracked vehicle, was extensively used during the mission. The Dutch battalion was based in Goz Beida. The Marines stayed there from 2008 to 2009. Threat of rebel attack was only felt once, and as they expected the mission was mainly to protect the refugees from banditry and crime.

Reportage made in 2009.